neighbourhoods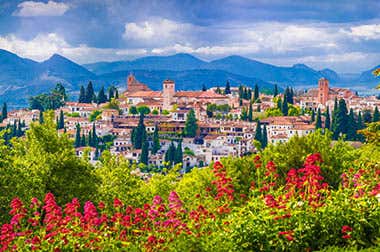 The Arab quarter of Granada is the most charming area of the city, with its maze-like streets and its fascinating history. Find out here how to get there.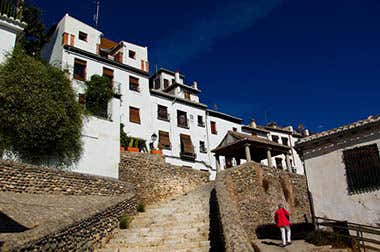 Discover the contrasts of the Realejo, the old Sephardic quarter, and enjoy its cuisine and history. Learn about its origin and how to get there.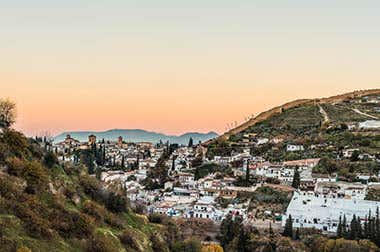 Explore the neighborhood of caves and flamenco and discover why Sacromonte makes an impression. Learn the history, highlights and directions to Sacromonte.