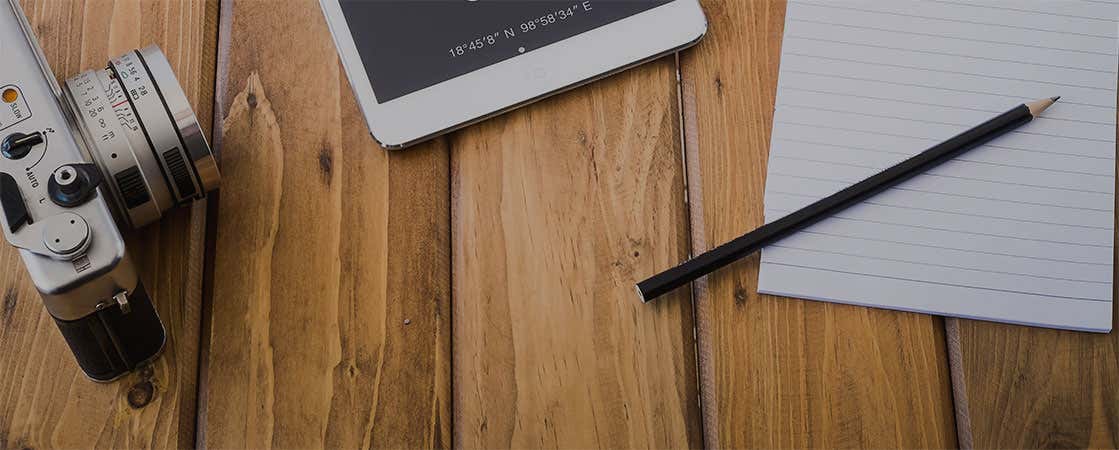 General Information about Granada
What are Granada's business hours? What's the weather according to the time of the year? In this guide, you'll find all the information you need to plan your trip to Granada efficiently and easily.
General information 
Granada's numbers
The population registered in the city of Granada in 2020 was more than 230,000 inhabitants. The province is made up of 168 towns and cities with a total of 912,000 inhabitants. It should also be noted that Granada is the quintessential university city in southern Spain, and each year welcomes around 80,000 students from all over Spain and other countries.
Moreover, tourism is definitely one of the city's strengths, since every year Granada is visited by nearly 3 million tourists, which makes the Alhambra the most visited monument in Spain.
Geography
The strategic location of Granada, located in a valley between mountain ranges, makes skiing and swimming in the sea on the same day possible. The city is about 70 kilometers (43 miles) from the coast and 40 kilometers (24 miles) from the Sierra Nevada ski resort. 
The people of Granada are proud to be the only province in Andalusia where you can enjoy these two different sceneries, and with good reason!
Business hours
Like in most Spanish cities, stores in Granada are open until 9 pm all year round. In the old town, you may find souvenir stores or small workshops of local artisans that remain open longer in the summer.
What's more, in the center of Granada you'll find that terraces restaurants and bars are open until midnight.
Currency
The official currency in Granada, just as in all of Spain and most of Europe, is the Euro (€).
The "malafollá granaína"
The term "malafollá" refers to the strong character and the sarcastic and dark nature of people's humor. Although generalizations are not correct, this phrase has always been used to describe the way people from Granada express themselves and their unique sense of humor. The "malafollá granaína" is a sign of the identity of the residents in this city.
Important information
Emergency number: 112.  
Emergency number for the region of Granada: 061.  
City police: 092.
National Police: 091.
Ambulance: 061.
Spanish prefix: +34.
Prefix for landlines in Granada: 958.
Service of telephone reports for foreign tourists: 902 102 112.
Information and tourism offices in Granada: 958 22 75 14.